Wholeness and health have been an emphasis of the Seventh-day Adventist church since the 1860s when the church began.

The Bible reminds us that the body is the temple of the Holy Spirit, and we have been entrusted with the privilege of maintaining and improving our spiritual, mental, social and physical health.

Health Ministries promotes good health and the prevention of ill health to help achieve this goal of wholeness.

At Oakhill, we constantly encourage people to adopt a healthy life style by practicing and training in healthy cooking, eating and exercise. The changes made using the time tested methods from God's word will transform mind, body and spirit.
---
13 Feb 2016: Healthy Eating

A discussion was held at the church to promote healthy diet choices.

The first topic was on the Vegetarian Food Pyramid.  This topic covered the importance of:
Healthful Vegetarian Diets
Daily Exercise
Water
Sunlight
Click here for more details.

The second topic discussed focused on the fruit and vegetable serving cheat sheet. 

Click here for more details on fruit serving sizes.
Click here for more details on vegetable serving sizes.

The third topic illustrated the need balance on your vegetarian plate.  A vegetarian plate should contain:
Vegetables
Fruit
Proteins
Grains
Dairy or equivalent
Click here for details on the proper Vegetarian Plate.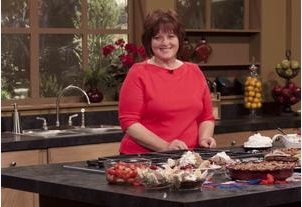 Melody Prettyman from 3ABN Television blessed us with instruction for healthy living.  She demonstrated healthy cooking and shared yummy recipes.

The links below are for recipes and information Melody shared with us.

Recipes

Carnivore vs. Herbivore

Suggested Reading