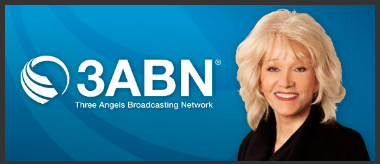 Oakhill sponsored a one day women's retreat on April 26.
This was a day for women to connect with God. 
Shelley Quinn was our featured guest presenter with special musical guest Jill Morikone.  Shelley is Speaker and Co-Director for Word Warrior Ministries.
As a Christian author and popular Bible teacher, she travels the United States and abroad preaching the Gospel of Christ at revivals, retreats, and camp meetings. Her teachings revolve around knowing who we are "in Christ", expanding our vision of Who God is, and understanding how to develop an intimate personal relationship with the Lord.
Shelley works in program development at Three Angels Broadcasting Network. She also hosts Exalting His Word and many other programs seen around the world on 3ABN.
 
We are also pleased to welcome the beautiful music minstry of Jill Morikone. Jill is a music teacher and church pianist who loves sharing Jesus with others through her music. She and her husband, Greg, minister at Three Angels Broadcasting Network (3ABN), a Christian television network committed to reaching the world with the gospel of Jesus Christ. She enjoys writing, and appears as a host on 3ABN's cooking programs. Her greatest desire to to serve Jesus, wherever He's called her, using whatever He's given her, for His honor and glory.

For more information regarding the Women's Ministries at Oakhill, see Leah Clubb.